Digitale Medikationskontrolle per mobile App
Eine digitale Lösung zur Berechnung von Medikationen für medizinisches Fachpersonal - zertifiziert als Medizinprodukt der Klasse 1.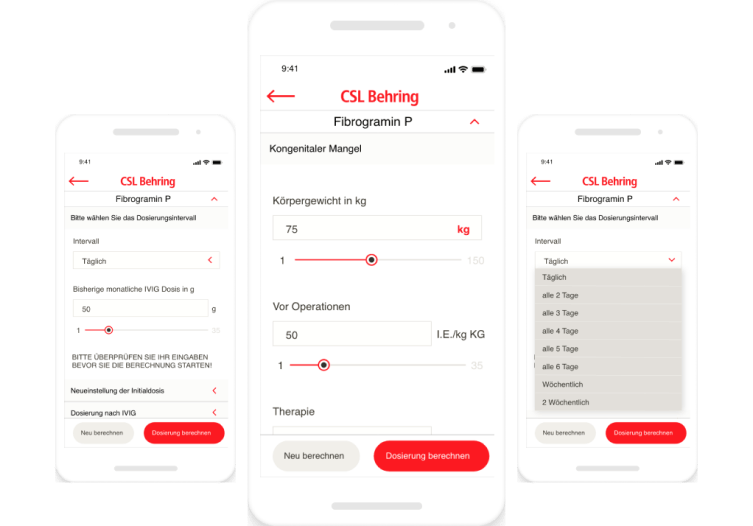 CSL Behring is a leading global biotech company dedicated to the promise of saving and improving lives. By manufacturing plasma-derived and recombined therapeutic products. Its therapeutic offerings include products for the treatment of bleeding disorders (e.g., hemophilia), hereditary angioedema, inherited respiratory disorders and neurological disorders. The company's products are also used in cardiac surgery, organ transplantation, burn treatment and prevention of hemolytic disorders in newborns.

Challenge
CSL Behring was looking for a solution for a system that could manage different drug characteristics
The solution had to meet the country-specific CMS legal and regulatory requirements of each market.
Software should require special functions for secure data and content customization
There was no single system that included multiple biotechnology solutions and offerings for CSL Behring
Solution
An initial solution is now in operation in several markets
Development of a medical device certification product to maintain CSL Behring's commitment to innovation in the pharmaceutical industry.
Special functions such as Force Upgrade and Force Data Update have been implemented for secure customization of data and content.
The entire design, development, operation and further development process was carried out using the ISO 90001 and ISO 13485 quality management systems and the corresponding documentation.
Implementation
CSL-Behring is a comprehensive healthcare management solution for multiple markets with their own unique requirements:
Patients are educated with articles, videos and infographics that help them understand and effectively manage their health issues
Designed with easy-to-use policies and technical setup, extensive documentation, detailed risk management, medical authentication, and quality management
Certified as a Class 1 medical device and approved for use in multiple markets.
Reducing the risk of missed doses by reminding patients to take their medication and ensuring that they take it correctly
Maintaining health with individualized treatment plans that include exercise routines, nutrition plans, and medication schedules based on individual health needs and goals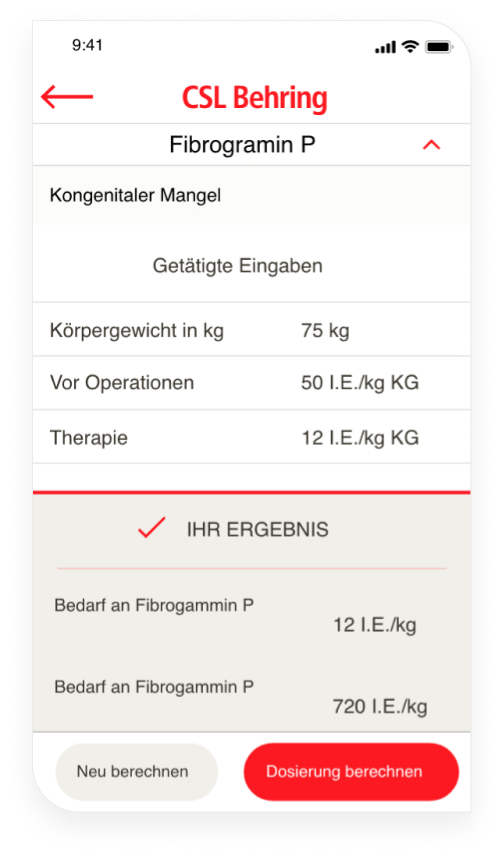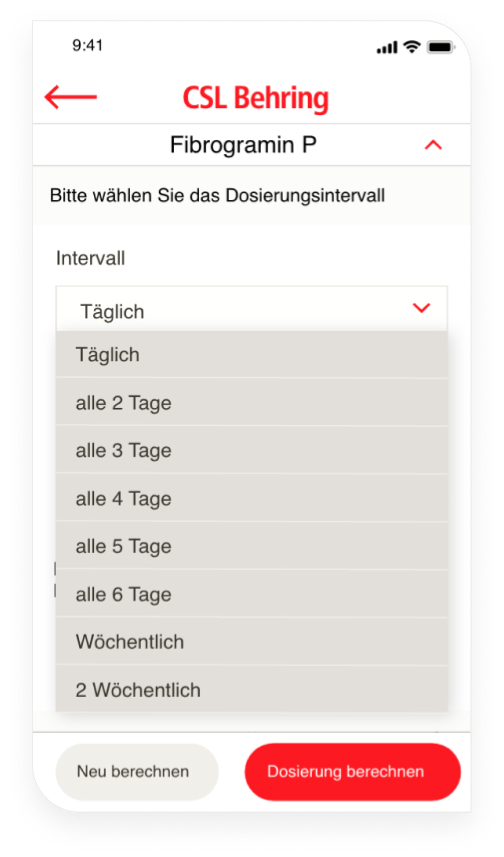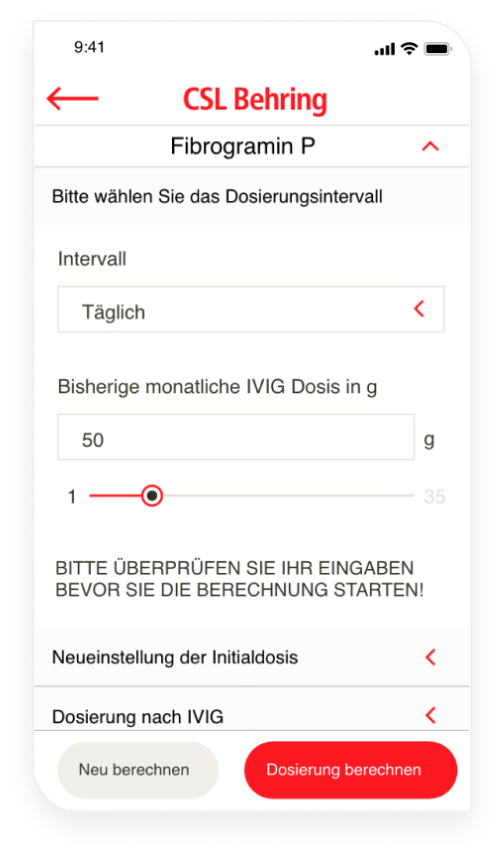 Deliverables
The developed solution was certified by the authorities and approved on the market. Over time, it has been refined and adapted to the new corporate design. The medical professionals using the solution have found it helpful and a relief for their daily work. Our customer CSL Behring has created an additional tool to establish itself as an innovator in the industry and has been a satisfied regular customer of UHP for 5 years.
CLASS-1
D-Coach wurde in Österreich als Medizinprodukt der Klasse-1 zertifiziert
400 +
Downloads and long-term users
Thank you for sharing your experience with us
"We appreciate the unagitated professionalism of our cooperation with UHP. The clear focus on the goal is reliably achieved and you helped quickly if problems arose. The lack of a common language outside the industry is often a problem that we are not prepared to accept, and one that goes beyond our own standards, is one of the most important criteria that we consider to be more than fulfilled by UHP."

THOMAS OFFERGELD
HEAD OF MARKETING