Ease of Use through Industry-specific Interaction Elements
UHP supports ifm with the development of an extensive web interface with numerous UI components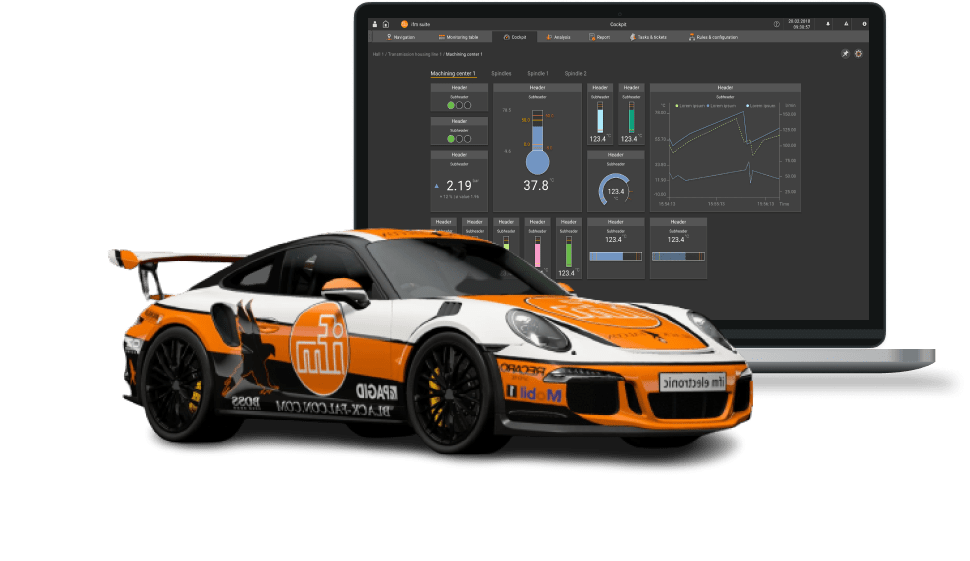 With more than 880 patents, over 165,000 buying customers worldwide and a wide range of products, the ifm group of companies is the world market leader for sensor technology in industrial automation. Since this year, ifm replaces the core software for the control and evaluation of its various sensor products by a new development.

UHP supports its customer ifm as a reliable partner in this strategic project with the development of an extensive web interface with numerous UI components. This provides the end user with a comprehensively compatible, visually appealing and high-performance software with an outstanding user experience.

Challenge
Need for the new software that would be more modern and feature a number of user interface options
Old software lacked the capability for enhanced user experience
Need for the Software that would allow for more efficient control and evaluation of their products
UI framework previously used by this important core application is reaching its limits
Not meeting modern requirements, flexible and long-term development became impossible
Solution
Creating a unique selling proposition through an intuitive UX/UI design and a high-quality user experience that fits seamlessly into the ifm brand experience
Further developing new products, changing requirements in terms of logic and compatibility, as well as visualization
By using Angular, new features can be easily implemented
Implementation
The implemented solution consists of three steps:
Frontend Consulting and Technical Design We analyzed UI frameworks and made a recommendation for Angular Material and designed to appropriate technical architecture.
Advice on technical solution concepts for Angular - specific topics such as microservices (REST), dataflow architecture (Redux, Flux), UI messaging, dependency injection, variable searches in large amounts of data and unit testing.
Highly integrated agile development in the third and central project phase : in interdisciplinary teams, our frontedn and Angular experts work closely with the development teams and the design department of the ifm group so the best outcome goes from the joint teams.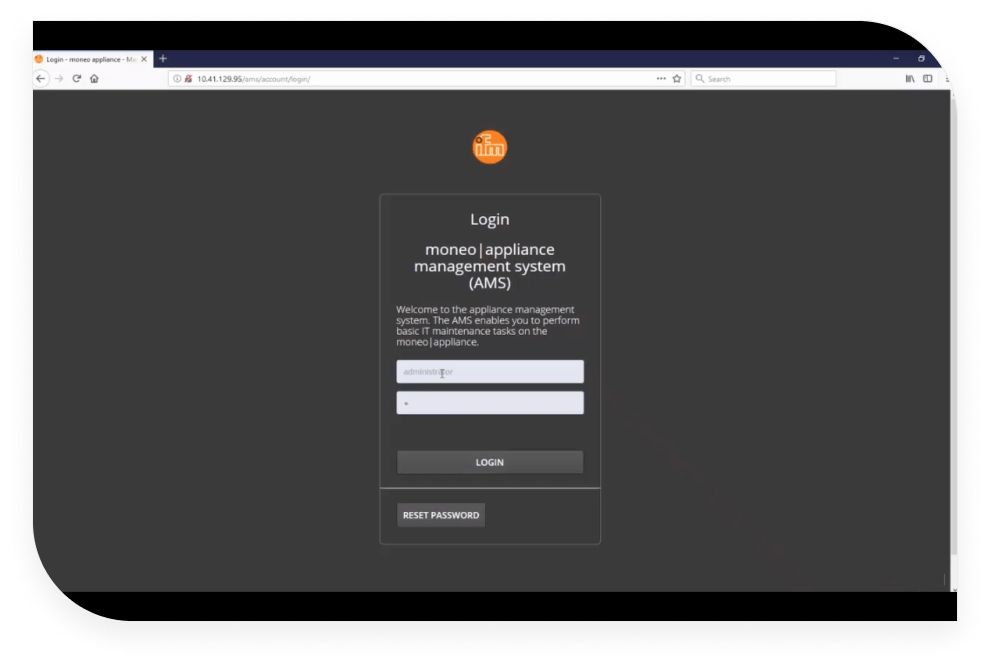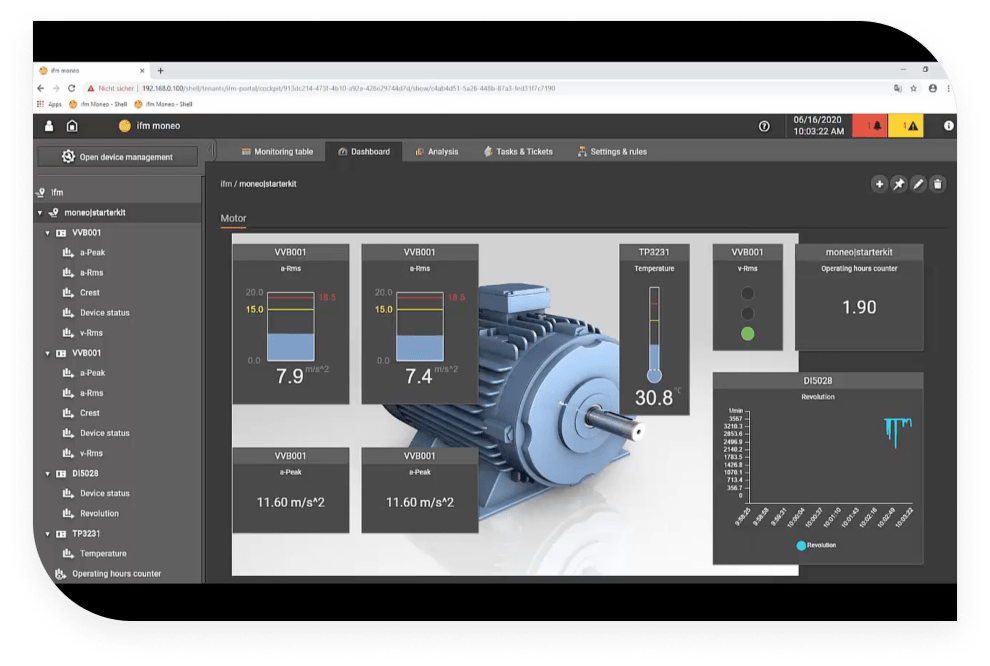 Deliverables
The result is a modular and fully customizable web interface. Our customer ifm thus has an easy-to-maintain and adaptable software interface with a future-proof technology that fully complies with the company-specific design guidelines.
30%
Faster development time
60%
Increased customer satisfaction
25%
Lower maintenance costs
Thank you for sharing your experience with us
"UHP has enabled us to make the challenging technology transition in a good amount of time. When we started, I was skeptical. Today, I'm still pleasantly surprised at how quickly and well we've achieved it."