Healthcare
Symsights
Empowering patients in everyday disease management via web and a hybrid mobile application.
Read on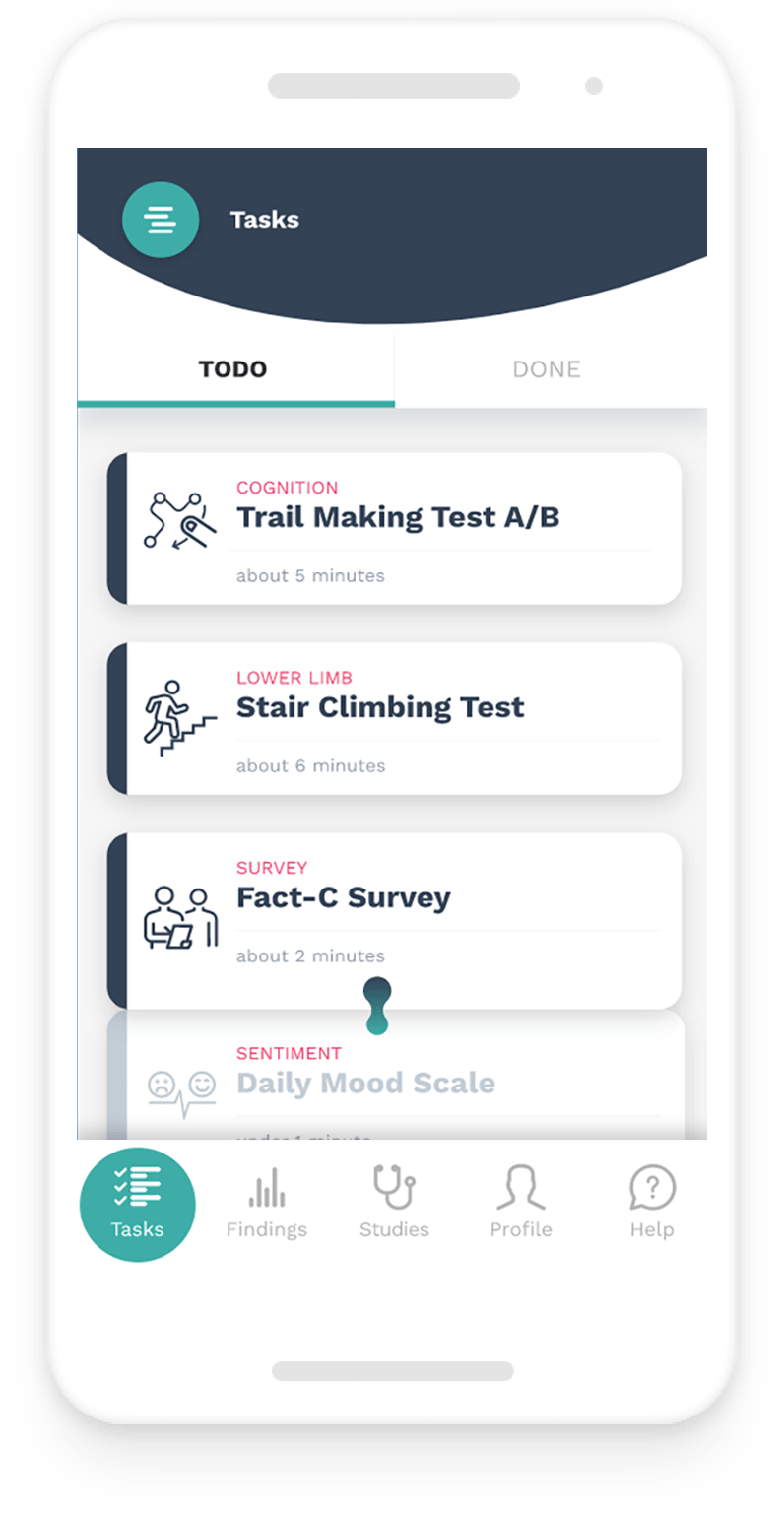 USED TECHNOLOGIES
PHP, Flutter
USED SERVICES
Consulting, Conception, Design, Development

Initial situation
Symsights is a start-up with a strong background in medical and pharma field and they were looking for a long-term partner to develop digital solution for remote patients monitoring.

The goal of the MVP project was to develop an app that could be run on both, Android and iOS systems, a cloud-based storage, as well as a web portal. The solution should allow the users to capture their disease symptoms, side effects of therapy and function through a series of tasks that can be performed using a smartphone.
Solution
The Symsights team had a very clear requirements on what they wanted and had fully defined specifications.

Three steps were conducted in order to achieve this: First, a Workshop to understand the requirements in more details and create a plan how to approach the project from a technical and functional perspective.
The result of this step was a Project Roadmap with functional priorities and the architecture for the mobile, back- and fronted apps.

We then went into agile software development with regular deliveries and project meetings, ongoing refinement and improvement of functionalities.
We worked closely with the Symsights team to make sure we achieve the desired outcome. We also branded the applications to the desired use-case and ensured that the white label approach can be integrated.
Result
The result of the collaboration is a functional MVP of the remote patients monitoring solution (app for patient and a web portal for the care team). All initially planned functionalities were developed according to specifications, including disease-specific questionnaires, two tests for patient's functional assessment, and study-specific task scheduling. The developed MVP will be used for proof of concept projects with hospitals and pharma companies.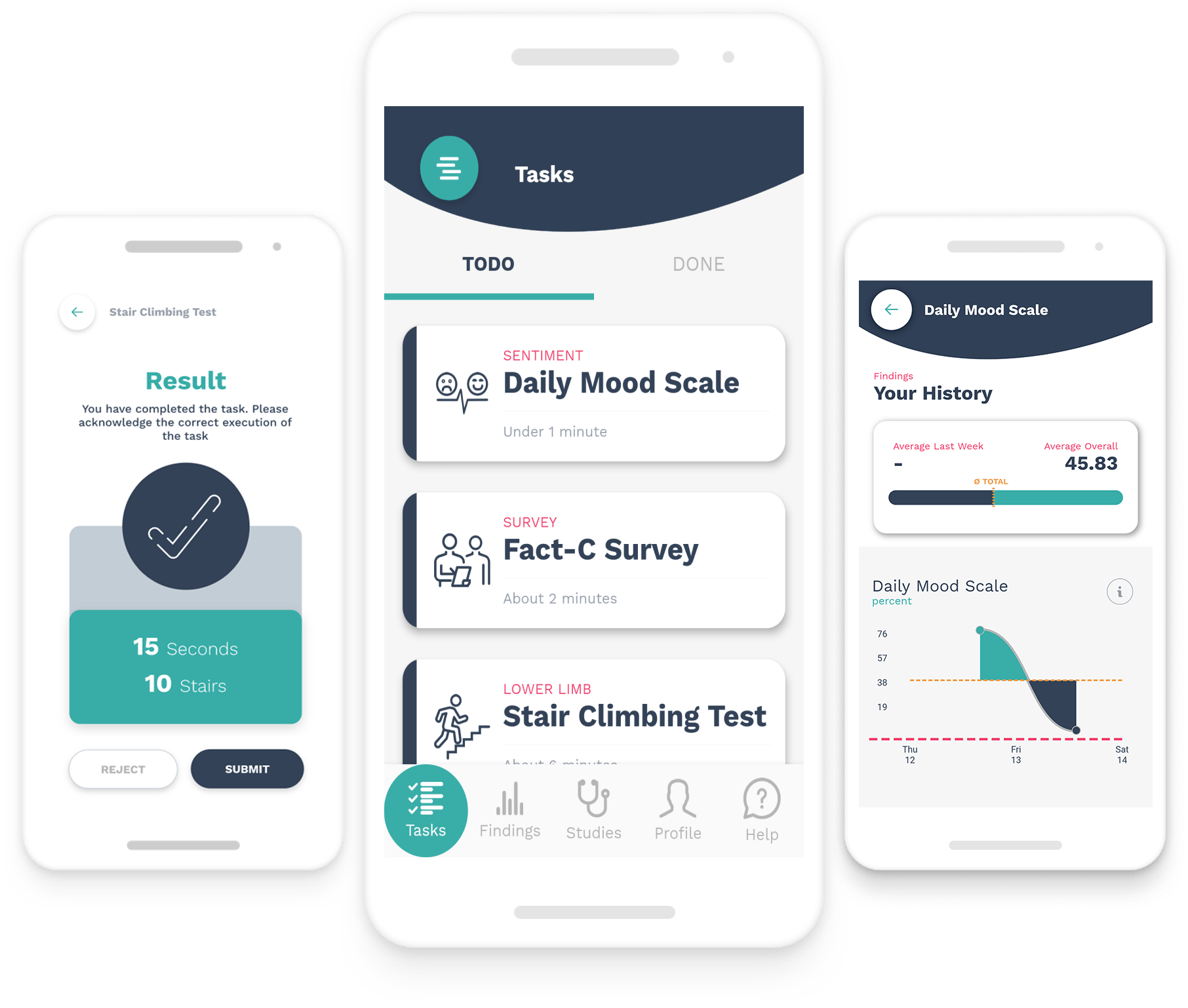 Studies and study-specific tasks scheduling
Studies are the overarching entity where tasks and eligibility of users are defined and maintained. Definition, administration of studies, and management of study participants are done by study managers (e.g. physicians) via the web portal. Depending on a study needs, a specific set of tasks could be assigned to a user.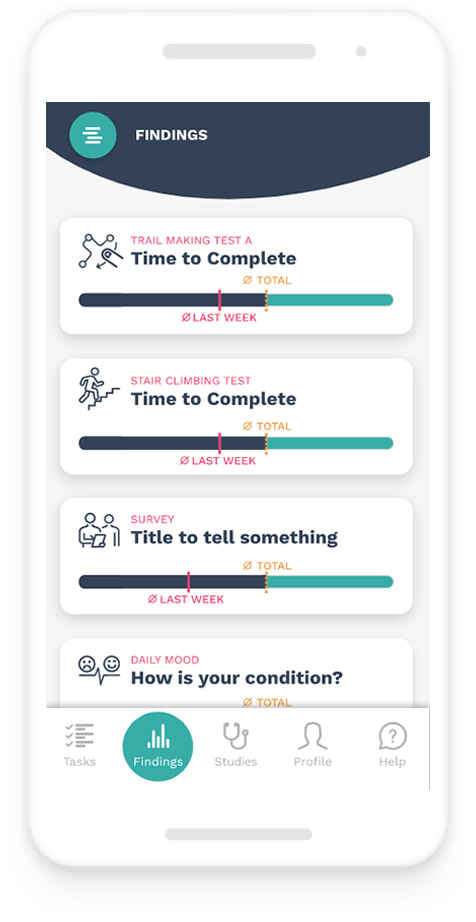 Leveraging sensor to generate insights about patient's condition
Within a study, a patient is asked to perform several activities, ranging from answering simple questions to performing physical tasks. The data gathered from different sources, including tapping responses in a survey, complex functions of touch screen coordinates, as well as other hardware sensors are analysed to generate valuable insights about patient's physical, emotional and cognitive state.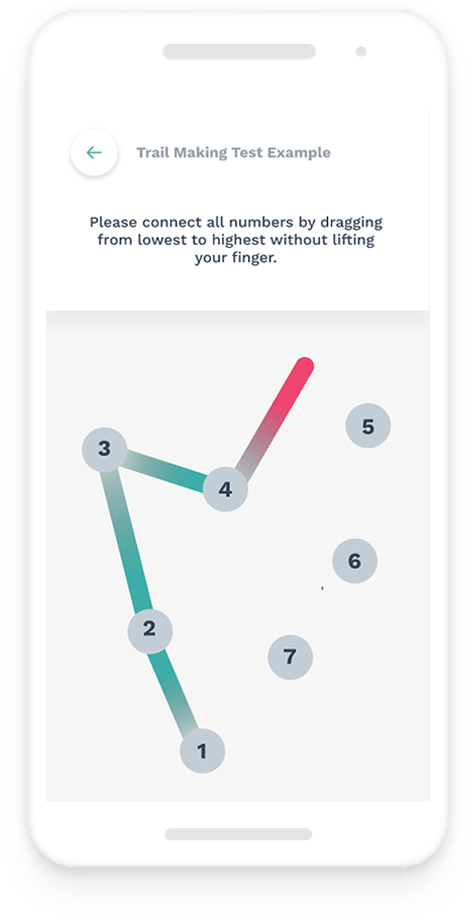 Flutter for faster development, delivery and maintenance
The latest trends in mobile technology were implemented by using Flutter (Google's UI toolkit) for cross-platform development, making use of the native integration possibilities to ensure deep integration with mobile sensors.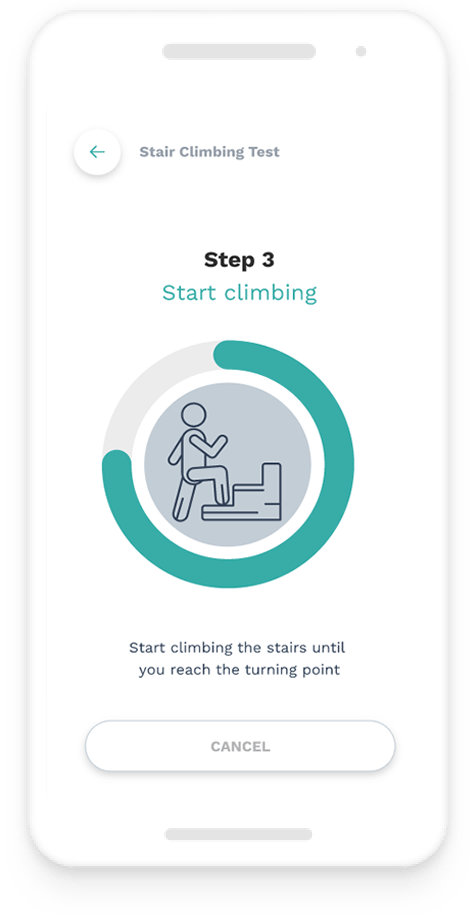 Our clients

love what we do
We enjoyed working with UHP. From the first workshop till the delivery of the final product we experienced their great professionalism, structured approach and excellent communication. We are looking forward to continue our collaboration in the future.
Elena Gogvadze
CEO & Co-founder
Headquarters
UHP Software GmbH
Hilpertstraße 20
64295 Darmstadt