At the beginning of 2019, we have already started working on our rebranding. Sometimes, all the plans and the ideas about huge changes quickly diminish and most of the new ideas are never realized...
We knew we would not let that happen!
But how exactly?
By agreeing that the resolutions we propose are realistic, as well as relevant to the whole team. Therefore, after laying the groundwork for the changes, we started putting our ideas directly into action!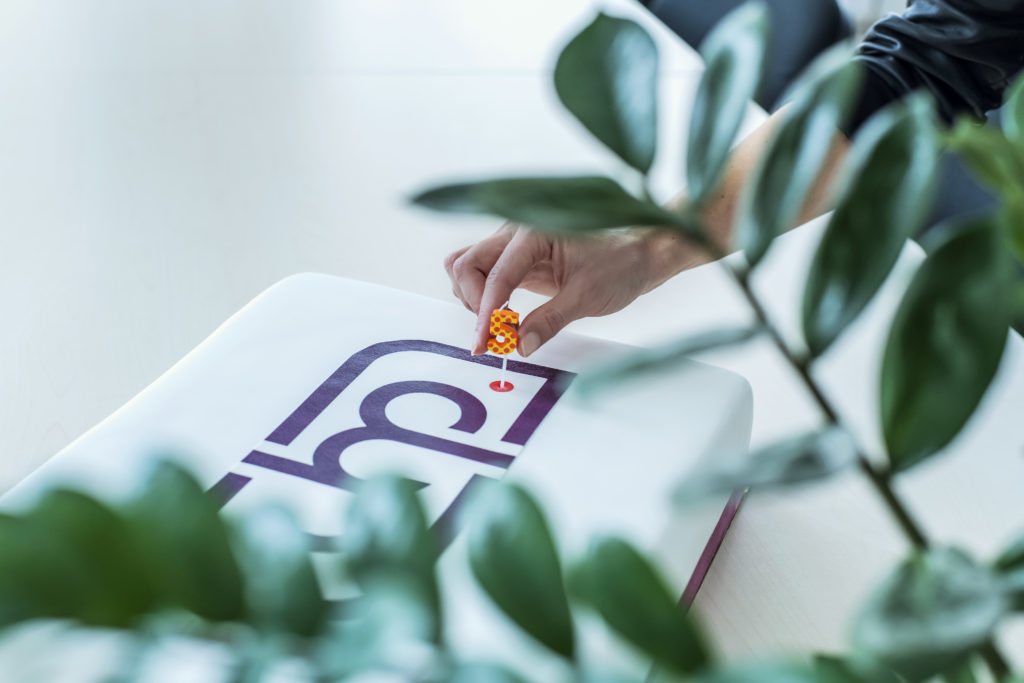 New employee benefits
Where to start from? Decisions starting from the HR department seemed like a logical start to create some positive changes.
Wondering why the HR department? Because even the smallest changes in this crucial area can have a huge and visible impact on the whole company.
Therefore, we chose a proactive approach and got the entire team involved in this process in order to create a 'shopping list' of things our team values and would like to implement in the future.
We set our primary goal - to achieve a happier and a healthier team, which is in full compliance with our core values.
Various employee well-being programs have been gaining in importance and popularity lately because they emphasize the work-life balance that is of utmost importance for the overall well-being of each of us.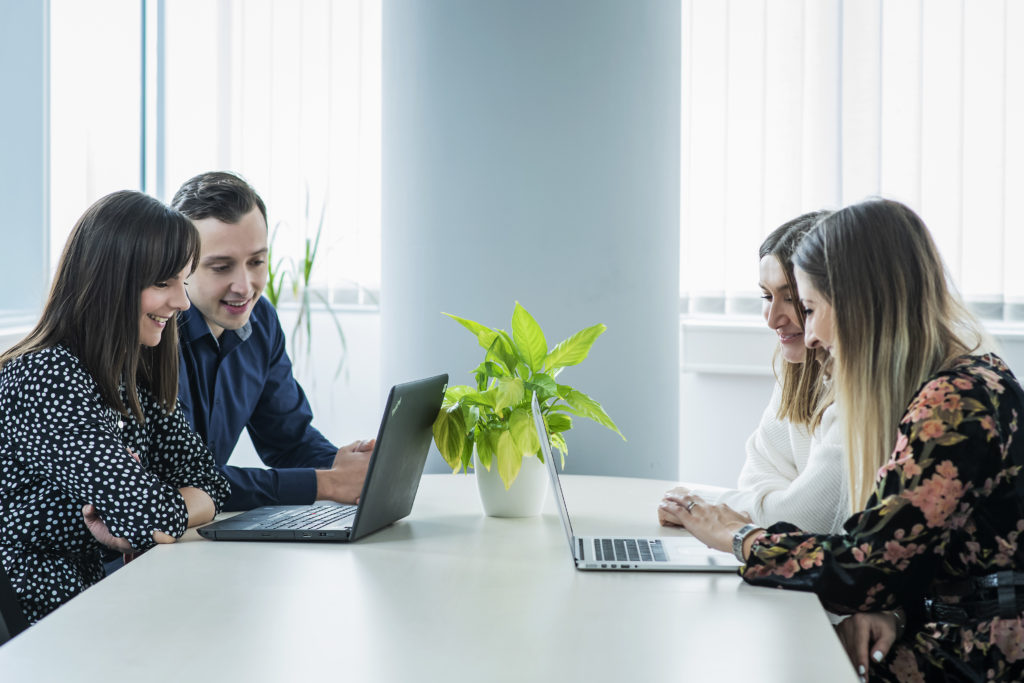 With that in mind, we have decided on three resolutions that will help us achieve our primary goal:
We increased our vacation days to a total of 25 days (24 regular days + a day off for your birthday) - we want to be rested, relaxed and to have our batteries charged for work
We introduced paid medical check-ups for all employees - we want to take care of our health and be as fit as a fiddle
We started funding gym memberships - we want to feel good, get rid of stress and, of course, be good-looking
That's how we created some additional values and goals for our team. And it's just the beginning!
If you want to know what else we're preparing for the future, what projects we're working on and who we're looking for to join our team, feel free to contact us through your preferred channel. 🙂
26 June 2020