You must have heard of Porsche, Bugatti, Stillfront, Rimac Cars, Photomath, or Infobip. But did you know that, besides being globally renowned companies, they are all either partnering with Croatian companies or are actually Croatian companies?
Even though the Croatian IT industry is not as old as, let us say, the German high tech industry, the Croatian IT scene has recently demonstrated just how successful and promising it is.
Here are just the latest highlights:
Nanobit, a Croatian mobile game studio, has recently become a part of the Stillfront Group, one of the world's leading gaming companies, for around 148 million dollars. Even before this, Nanobit has been considered as one of the European's fastest-growing companies whose games are played in more than 150 countries with over 145 million downloads.
The Croatian-born communication technology giant Infobip has recently raised over 200 mil. dollars of investment and became the first Croatian unicorn with a value of over 1 billion dollars. Uber, Viber, WhatsApp, Telegram, and Costco are only some of their clients that communicate with over 7 billion mobile devices in more than 190 countries.
Infinum, also a prominent Croatian IT company, has recently partnered with Porsche and are together opening Porsche Digital Croatia - a company that will focus on design, software development, machine learning, and AI. This investment of 10 mil. euros is something definitely worth mentioning and we from UHP are also proud of this since we partner with Infinum as well.
Rimac, the Croatian electric sports car manufacturer, is reportedly taking over more than a century old hyper car brand Bugatti from the Volkswagen Group. Apart from this takeover, Rimac is well-known for its Concept One, the second-fastest accelerating electric car you can buy today.
Just these few examples properly demonstrate the strength and the potential of the Croatian high-tech industry. Already being one of the main economic activities, without a doubt, the importance of the IT industry will only increase. Wondering why?
Each year, the number of IT companies, enterprises, and the export of high-tech products increases because the companies are trying to distinguish themselves by tapping into new markets and creating value-added products.
There are around 5000 IT companies in Croatia and the number is rising every day

When it comes to their income, the Croatian software companies saw a rise in revenue of 18% in 2018!

Did you know that 100% of Croatian students learn and speak English? Also, on average, each student learns two foreign languages, which is above the European average!

On a national scale, over 35% of the population speaks German and over 15% is fluent in Italian.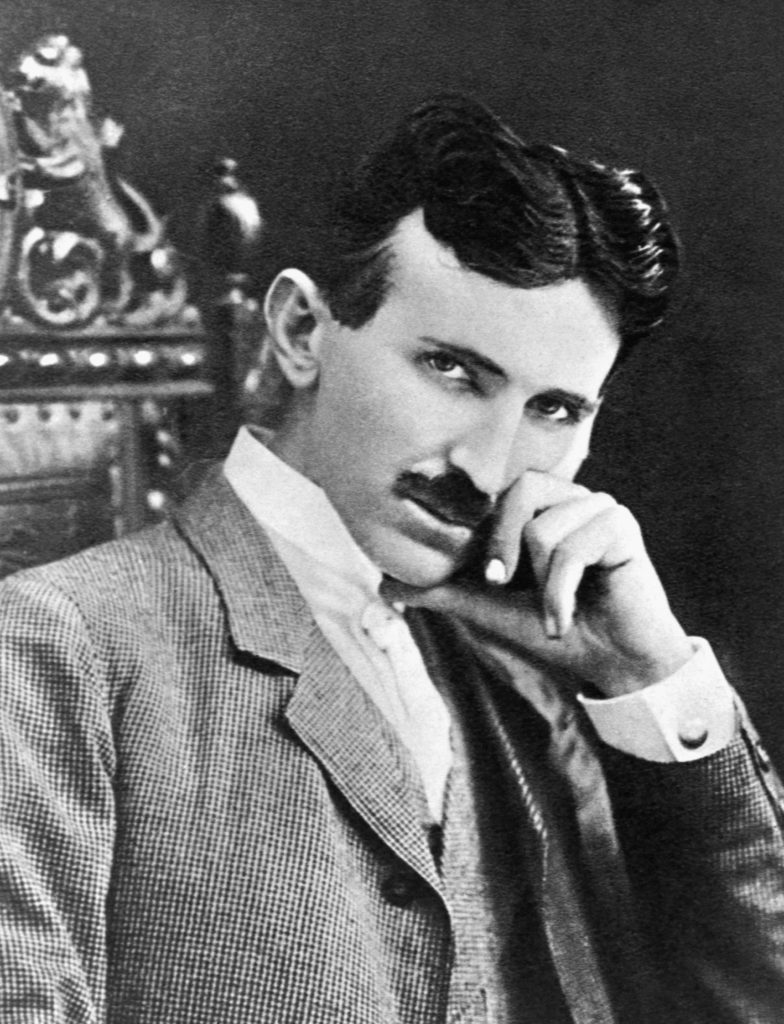 This diverse language proficiency is the reason why working with international clients has never been an issue for the IT companies in Croatia.
No wonder the Croatian companies are taking over the world market by storm since their IT companies are founded on highly-skilled, multilingual experts with a desire to innovate and create an impact.
When you combine all of these - foreign language proficiency, highly competent engineers and experts together with skillful entrepreneurs, and the well-known innovative Croatian heritage (just think of Nikola Tesla), you get an IT scene that is merely at the beginning of revealing all of its mind-blowing success stories.
UHP, being primarily a German company and doing business with clients from the DACH area, also has two offices in the Croatian capital and largest cities.

With the most of the team members from Croatia being fluent in German, UHP has always successfully combined the German leadership and quality with the Croatian innovative spirit and is proud to be a part of such a successful community whose potential is valued and recognized on a global level.
If you would like to discover more about Croatian IT companies and learn how exactly we manage to deliver top-quality digital solutions for market leaders, feel free to drop us a line anytime.
10 Oct 2020